LSC 90th Anniversary Fundraising Drive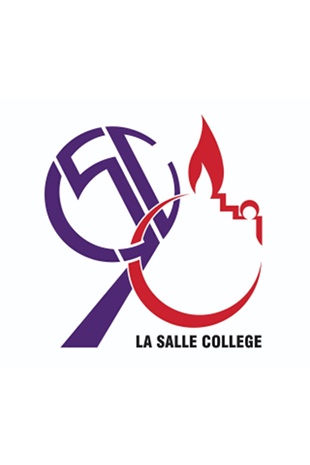 The La Salle College 90th Anniversary Fundraising Drive is targeted to raise funds to meet the needs of the College in the coming decade. The Drive is spearheaded and coordinated by La Salle Foundation with collaborative effort of the College, the Primary School, and the Parent Teacher Association and the Old Boys' Association of the College.
* Only accept VISA and MASTERCARD
Background for Fundraising
La Salle College opened her doors in December 1931 in the impressive school campus at the junction of Boundary Street and La Salle Road in Kowloon. In 1982, the old campus was redeveloped to provide state of the art facilities of the time. At the turn of the millennium two additional wings of classrooms were added in 2005 to cater for the much diversified educational needs of students. Currently, La Salle College has 42 classrooms and other functional rooms making it one of the largest secondary schools in Hong Kong.
La Salle College prides herself in providing quality education through meeting modern education needs in its curriculum and continuing to modernise and upkeep her various facilities. Many of these facilities are above government standards and are not covered by government funding. The school has to find extra funds for these facilities.
Initiatives and New Priorities for the Coming Decade
Funds of HK$40M are needed for:
Maintaining and developing the school campus as an ideal learning space
Developing "Learning Centres for the Future"
Developing "Smart" classrooms
Strengthening and reinforcing the school IT hub
Creating an e-Library
Hiring additional teaching staff for learner diversity and higher achievements
Refurbishing the School Hall to enhance its functional purposes
Revamping the Heritage Centre into a school history learning space