About Us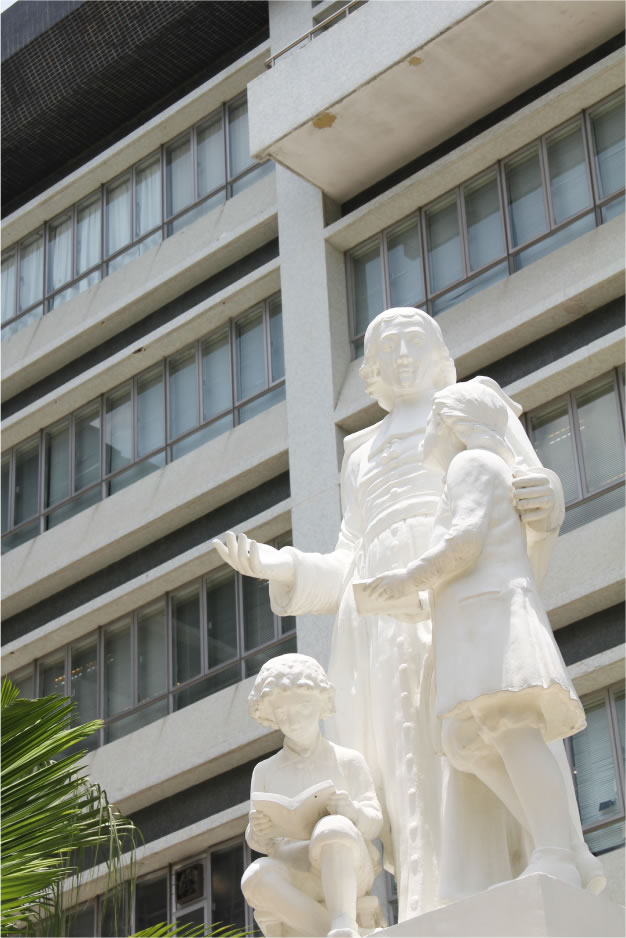 The La Salle Foundation was incorporated under the Companies Ordinance in February 1992 and is a recognized charitable organization in Hong Kong. The main objective of the Foundation is to promote and advance the quality of education, in particularly La Salle College (LSC) and La Salle Primary School (LSPS).
As many facilities in both LSC and LSPS are well above government standard, and are not covered by any government subsidy, funds are continuously needed to keep the facilities in good condition and to cater for replacement in the long term. There is also a strong demand for additional resources to enhance the educational development of students and teachers.
The Foundation's mission is to sustain LSC and LSPS as one of the best educational institutions in Hong Kong and to ensure that La Salle boys continue to study in a first-class environment to fully develop their potential spiritually, academically, in sports and in the arts.