La Salle College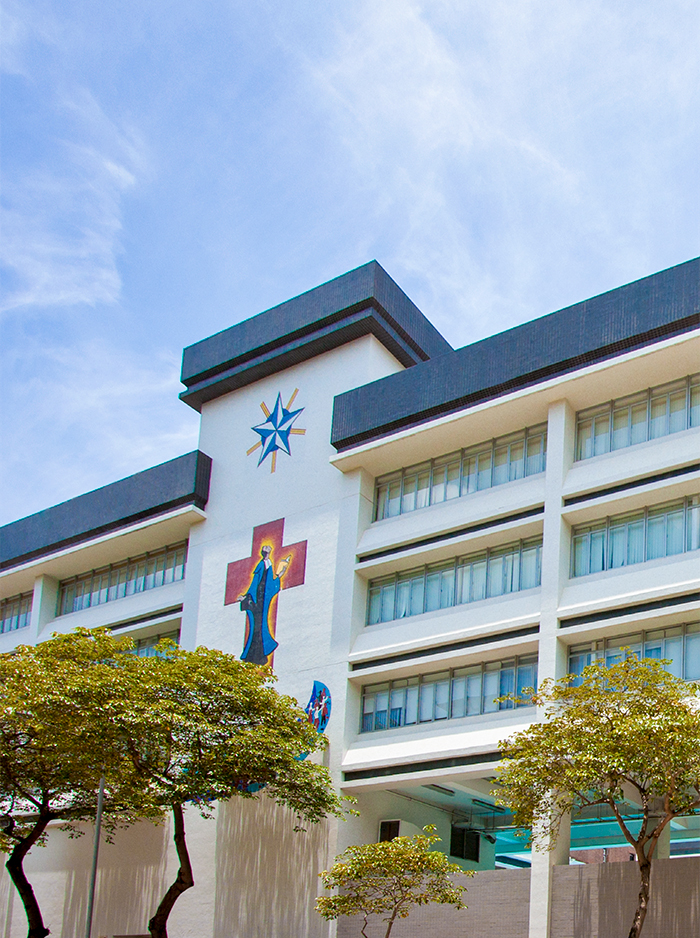 La Salle College ("LSC") is committed to providing high quality, holistic education to her students.
Sports has played an integral part in education in La Salle from early days. However, the track and field, the Olympic-size swimming pool and indoor gymnasium are all considered as 'above-standard' facilities, which poses a heavy financial burden to the College for maintenance from time to time. In addition, LSC has also had to engage professional coaches for teaching, training and developing students' sports skills.
The cultural life of the College is another major area of development. Our students have much talent in music, speech and drama, dance and visual arts. This talent needs to be constantly nourished. Our music and cultural teams have come on by leaps and bounds in recent years and we want to keep the momentum going.
With the vast and fast changes in education since the turn of the century, the focus of studies has shifted. It is now very much student-centered and in general experiential. As such, we need to provide students with opportunities to apply what they have acquired in the classroom to their daily life. Exchange programmes, at both local and overseas levels, gifted and extension programmes organized by tertiary and other institutes are all part of the experience of our students.
eLearning has been the focus of educational changes recently. To facilitate the development of eLearning at school, hardware such as the wifi system, teacher laptops, projectors and a learning management system are all essential to its long-term development.
On top of all these challenges, the College needs to ensure the academic excellence of her students is maintained and stretched, more so in the light of the challenges posed by the new Hong Kong Diploma of Secondary Education curriculum. Extra teachers are needed to supplement government's resources to enhance the teaching and learning of subjects such as Chinese and Liberal Studies.
LSC will continue to devote resources to the above priority areas to provide a quality holistic education to students.
Mr Tong Wun-sing
Principal
La Salle Collge